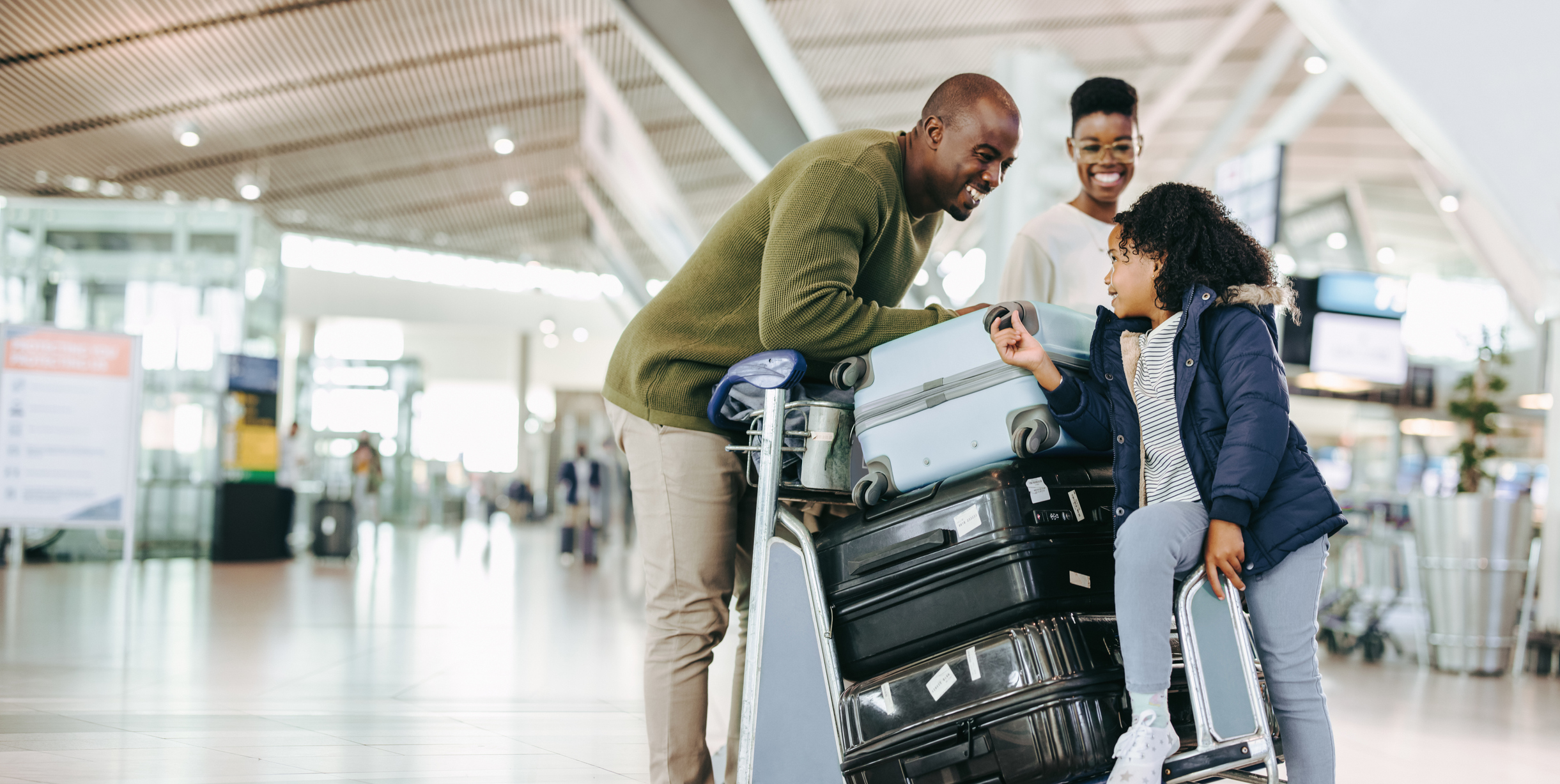 What you need to know
The online Traveller Declaration System introduced in November 2022 has been successfully implemented at King Shaka International Airport (KSIA), Cape Town International Airport (CTIA) and OR Tambo International Airport (ORTIA). The online declaration system is an improvement from the current manual declaration process and will allow travellers to meet their legal obligation to declare goods including currency in their possession. Furthermore, the system provides traveller experience by creating seamless process, and improved risk management at ports of entry.
The next phase for the implementation is planned for the remaining airports, the Cape Town harbour seaport, and the Beit Bridge and Skilpadshek land ports scheduled for August leading up to the end of 2023. On successful implementation, the system allows travellers, including South African citizens and residents leaving or entering South Africa air, land and sea to complete and submit an online traveller declaration. Following that, receive electronic confirmation  before they travel. Travellers who are travelling with children or infants will also need to complete a declaration on their behalf.
The system will continue to be used on a voluntary basis during the pilot phases to leverage on public and private partnership, including post implementation feedback, as part of the change journey. Watch a short Traveller Declaration System video on the SARS TV channel.

What you will need
Keep the following handy when you fill in the declaration form:
| | | | | |
| --- | --- | --- | --- | --- |
| | | | | |
| Passport details |     Travel details |     Contact details | Details of travel companion | Entity details for business travel |
Before you travel
Travellers can complete the South African Traveller Declaration
Travellers entering or leaving South Africa by air, land or sea will need to complete a traveller declaration. The online traveller declaration process will collect and process your travel information and provide an electronic response via email confirming declaration. Travellers arriving in South Africa will receive customs instructions that will guide and inform them about customs requirements on arrival. Travellers leaving the country are required to follow the instructions received in their declaration with confirmation once they are at the port of entry.
The system may be used on a voluntary basis, as it is still being piloted. The results obtained during this pilot period will be used when we roll out the system fully in line with Customs legislation.
If you need assistance with completing the declaration, you may send an email to [email protected]. You can also visit the service counters at the airport if you need help.
Complete your declaration
How to submit an online traveller declaration
Step 1: Confirm your travel into or from South Africa.
Step 2: Once confirmed, you are ready to submit an online traveller declaration.
Step 3: Select 'Complete Declaration', capture and submit your declaration. If travelling with family or friends, make sure a declaration is submitted for each person travelling. Each traveller must capture a valid email address to receive a confirmation of declaration.
Step 4: Once you receive the confirmation of declaration via email, print it out or save it on your mobile device for easy access when it is requested by customs officers at the ports.
Step 5: Undertake your trip.
Arriving in or leaving South Africa
Arrivals – what to do once you've arrived at a South African port
Step 1: On arrival at a port, proceed to immigrations.
Step 2: Next, proceed to the Customs Control area as per the instruction in your declaration confirmation.
Step 3: Exit the port of entry.
Departures – what to do when departing South Africa
Step 1: On arrival at the port, proceed to the customs office to register goods for re-importation or proceed as per the instruction received in your declaration confirmation. You may also claim your VAT refund or acquit goods previously registered for temporary importation at this stage.
Step 2: Proceed to immigration.
What to do once you've completed your declaration
Once you have completed the South African Traveller Declaration, a confirmation of your declaration will be emailed to you. It will contain instructions of what you need to do once you are at the relevant port of entry, be it a land, sea- or airport.
Useful links
Need help?