Need your tax number? Register on eFiling.
If you have forgotten your tax number you can request it from SARS in various ways:
Send us a query. Please ensure your details match our records.  
You can get it on eFiling if you are registered as an eFiler. All you need to do is log on and check your number.
You can also request your notice of registration via the MobiApp if you are a registered eFiler.
eFiling has been updated to allow taxpayers to request the Notice of Registration (IT150) under the 'SARS Registered Details' menu option.
At a SARS branch. Remember to make an appointment before you visit a branch.

Need help?
If you need help to obtain proof of your Income Tax number, watch our helpful tutorial video on the SARS YouTube channel by clicking on the image below.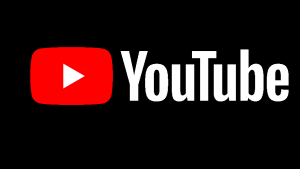 Top Tip: SARS will not provide your tax number to another person, unless the person is your tax practitioner or has power of attorney to conduct your tax affairs.    
To access this page in different languages click on the links below: